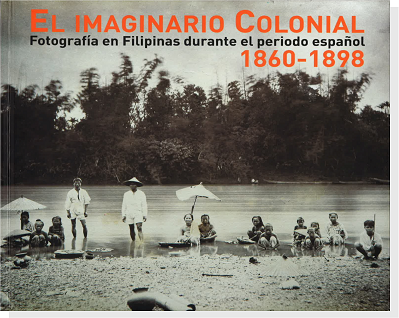 Authors: Juan Guardiola (Ed.).
Spanish | English
84-932950–5–1
40,00€ | Hardcover | 26.6 x 24.1 cm | 230 pp.
OUT OF STOCK
Casa Asia | Barcelona, 2006
National Museum of the Philippines, Sociedad Estatal para la Acción Cultural Exterior de España.
40€
This volume gathers portraits and photographic landscapes, coinciding with the appearance of photography in 1842 in the Philippines, mostly unprecedented until the date. All the images aim to inform about the colonial society in question and the documentation which they provide becomes an essential file to acknowledge the history of this country from the inside. The book's author, Juan Guardiola, runs through the history of photography in the Philippines during the 19th century, understanding that it is an exceptional instrument for historical reconstruction. Among the topics discussed, are worth noting the "Chiarobscures of Colonialism", "The mestizo identity", "From the Mutiny of Cavite to the conflict in Carolinas", "The Katipunan Revolution", "1898", "The introduction of cinema" and "The Philippine-American war ".
For more information, contact the email [email protected].