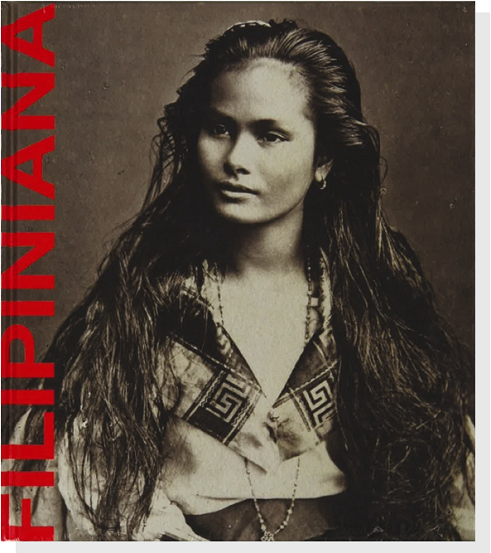 Authors: Juan Guardiola (Ed.).
Spanish | English
84-932950-2-7
€ | Hardcover | 20.5 x 23.1 cm | 232 pp.
OUT OF STOCK
Cine Asia, Edicions de l'Eixample | Barcelona, 2006
Casa Asia, Madrid Área de las Artes, Centro Cultural Conde Duque.
A consultar
This book contains the project conceived and realized by Juan Guardiola about the "colonial" past and the "global" present of the Philippines, with the purpose of bringing cultures distanced in time but which are simultaneously linked by their historical memory in common. Philippiniana, both in the book and in the exhibition made in 2006 brings together various representations of the identity of this country. It is divided into three historical "stories": the first, under the title of "The colonial imaginary (1521-1945) ", which covers from the first Western cartographic representations of the archipelago to the Japanese occupation. The second, under the name of "Nation (1946-1986)" projects the art and culture of the second half of the 20th century in the service of a paradoxical national identity. And finally, the "Memoirs of overdevelopment (1986-2006)" which portrays the current reality of the country in an increasingly internationalized and dialoguing society, which no longer represents the hermetic nationalisms of past times.
For more information, contact the email [email protected].