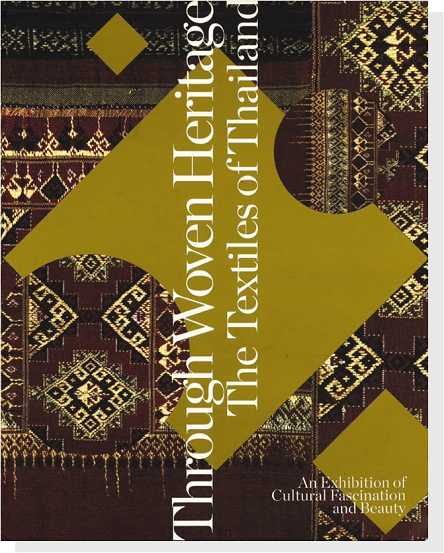 Authors: The Siam Society under Royal Patronage.
English | Spanish
978-97423509-8-7
25,00€ | Hardcover | 24.1 x 29.1 cm | 100 pp.
OUT OF STOCK
Casa Asia, The Siam Society | Tailandia, 2009
Ministry of Foreign Affairs of the Kingdom of Thailand.
25€
The testimonial value of this book resides on the fact that it contributes to the preservation of the heritage in relation to the use or production of textiles in the traditional culture in some regions of Thailand since past times. The culture of the textiles, in this sense, becomes a vindication of a popular art nourished by a refined practice and a selective production. As for the influence of the neighbor cultures of Burma, Laos, Cambodia and Malaysia also nourish the textile traditions of the Thai. At the same time, the textile culture includes the importation of specific design textiles from China and India to aristocratic destinies, the clothing of the Court and the royal ceremonies.
For more information, contact the email [email protected].