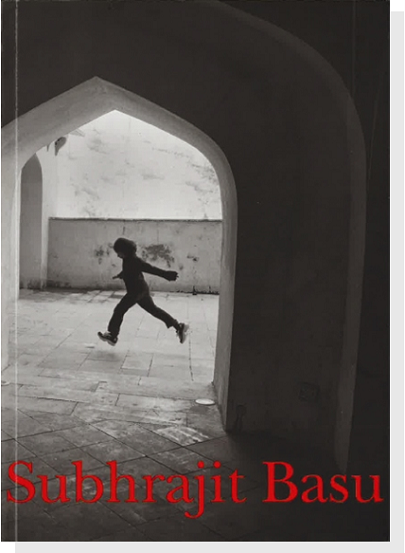 Authors: Menene Gras Balaguer (Ed.), Guillermo Rodríguez, Ana M, Briongos.
Spanish | English
978-84-936363-7-1
50,00€ | Paperback | 14.7 x 20.3 cm | 112 pp.
Casa Asia | Barcelona, 2011
Casa de la India.
50€
The India of Subhrajit Basu (National Geographic Award, 2008) becomes a sequence of images that lend themselves to an inescapable combination of readings, among which there seem to be invisible threads and connections that fill it with familiar passages through which the gaze of the photographer who has captured them like a hunter lurking. There seems to be as many Indians as the country's inhabitants and their representations multiply infinitely in art, literature or photography in this case, as well as cinema without exhausting its possible connotations. Popularly known as "Bodo", this photographer lives in Calcutta, the city of the filmmaker Mrinal Sen, one of the cities with the highest demographic density and home to 15,000,000 inhabitants. Its objective is the affirmation of national identity through its photographic series that are finally living chronicles of present day India. Bodo manages to offer a true social and economic radiography of his country in his captures of scenes from everyday life.
For more information, contact the email [email protected].