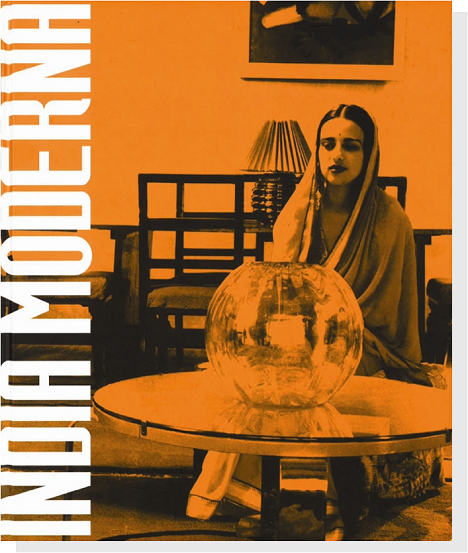 Authors: Juan Guardiola (Ed.), Deepak Ananth, John Falconer, Geeta Kapur, R. Siva Kumar, K.G. Subramanyan.
Spanish | Valencian | English
978-84-482-5104-8
40,00€ | Hardcover | 24.5 x 28.7 cm | 358 pp.
OUT OF STOCK
Juan Guardiola, Casa Asia, Institut Valencià d'Art Modern (IVAM) | Valencia, 2008
Ministerio de Educación y Cultura, Generalitat Valenciana.
40€
This publication contains the study carried out by Juan Guardiola about what he calls "Modern India". Its intention was to contribute to the history of the artistic tradition of a little known country, despite the great number of creators who made themselves known in the contemporary scene as a result of the very widespread "dienalization" of art. As an exposition, the project was divided into an introduction and five chronological historical areas where is presented a journey through the colonial past and the global present in India. These are made from texts, documentary objects, archival materials and artistic proposals; interpreting the idea of India as a laboratory of creation and cultural transfer at a global scale. Juan Guardiola argues that this book aims to be a space for reflection about the cultural processes and practices of the Indian imaginary in the symbolic space of the western territory.
For more information, contact the email [email protected].